Others
Ronaldo, Messi, and Others Are Among The Top 5 Active Players With The Most Hat-Tricks
For almost two decades, Cristiano Ronaldo and Lionel Messi have been the two biggest names in football. They've dominated practically every competition and taken a ruthless approach to win.
It has been a privilege to see Ronaldo and Messi play. Both of these players are still going strong, motivating others to compete with them by giving it their all.
Ronaldo and Messi are football goats.
In their illustrious football careers, both Ronaldo and Messi have amassed a large number of goals. They have single-handedly put games to rest and ensured triumphs for their respective clubs at times.
In the process of assisting their side, these superstars have scored a number of hat tricks. While it has been impossible to match their total in this category, some of the best players have come close. We look at the active footballers who have scored the most hat-tricks, including Cristiano Ronaldo and Lionel Messi.
Hat tricks at the club and national level are taken into account
Zlatan Ibrahimovic is ranked No. 5 in the world (20)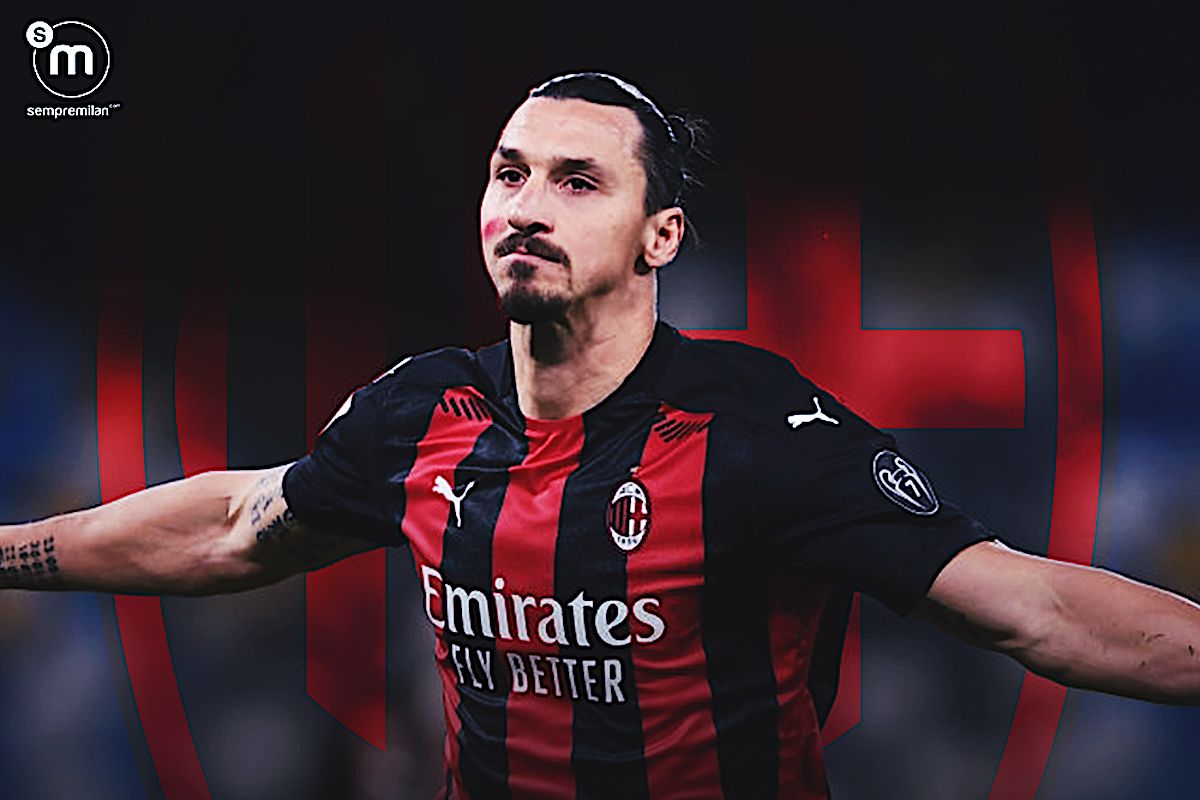 In his career, Zlatan Ibrahimovic has had the good fortune to play for a number of major European clubs. Above all, the Swedish striker has had success with practically every side for which he has played.
Ibrahimovic has four hat-tricks for Sweden at the international level. He became the first player in Juventus history to score a hat-trick. He never scored a hat-trick while playing for Ajax, Barcelona, or Inter Milan, which is surprising.
Ibrahimovic scored a hat-trick for both AC Milan and Manchester United. With Paris Saint-Germain, where he scored ten hat-tricks, he had his finest run of hat-tricks. He scored three hat-tricks for the LA Galaxy in Major League Soccer, giving him a total of twenty career hat-tricks.
Luis Suarez (#4) (29)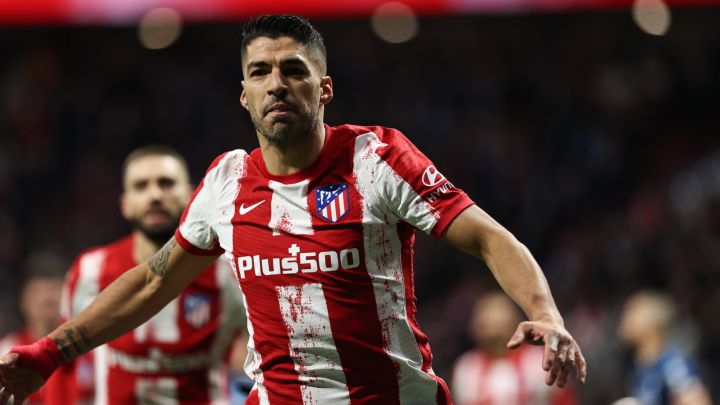 Although his career has been marred by controversy, Luis Suarez is unquestionably one of the best goal scorers of his generation. The Uruguayan has scored goals on a continuous basis throughout his career, thanks to his excellent positioning, technique, and accurate finishing.
Suarez has twice scored a hat-trick for Uruguay at the international level. Early in his club career, he had a good spell at Ajax, where he scored nine hat-tricks. His outstanding performances with the Dutch national side earned him a transfer to Liverpool, where he scored six hat-tricks.
Suarez's most successful period was at Barcelona, where he won numerous awards and honors. He scored 12 hat-tricks during his spell with the Catalan club, bringing his total to 29. For his current team, Atletico Madrid, he has yet to score a hat-trick.
Robert Lewandowski, No. 3 (30)
In the last decade, few strikers have dominated in front of goal as much as Robert Lewandowski. The captain of Poland has been a colossal force in the box and a clinical goalscorer.
Lewandowski scored four hat-tricks for Borussia Dortmund in his breakthrough season, including one against Real Madrid in the Champions League. He subsequently moved to Bayern Munich, where he has since established himself as one of the top strikers in the world.
Lewandowski has 20 hat-tricks in his Bayern Munich career, four of which have come in the Champions League. The Polish striker has a total of 30 goals for his country, including six hat-tricks.
Lionel Messi (no. 2) (55)
There are not enough adjectives that can convey the greatness of Lionel Messi. The Argentine superstar has been a joy to watch and is unquestionably one of the best players in the game's history.
Messi is regarded as a legend at Barcelona, and properly so, given what he has accomplished for the club. The left-footed forward scored 48 hat-tricks for the Catalan club during his time there. Eight of these came in the Champions League, while 36 came in La Liga.
Messi has now scored seven hat-tricks for Argentina, bringing his total to 55. Since joining Paris-Saint-Germain last summer, the Argentine forward has failed to hit a hat-trick.
Cristiano Ronaldo is N0 1 (60)
Few players have exhibited as much consistency and character throughout their sporting careers as Cristiano Ronaldo. His never-say-die attitude has helped him achieve great things on the field.
In his illustrious career, the Portuguese captain has tallied ten hat-tricks for his country. For Real Madrid, Ronaldo has 44 hat-tricks, 34 of which have come in La Liga.
He has three hat-tricks for Juventus and Manchester United, respectively. With a total of 60 hat-tricks, he is the active player with the most. Even at the age of 37, Ronaldo's most recent hat-trick for Manchester United against Norwich City demonstrated that he still has a lot to offer.